Canon Cinema Masterclass Courses
Training courses to the flatten the learning curve and fast-track your filmmaking journey.
Join our private community of hundreds of filmmakers to discuss course content and the world of Canon Cinema.
All individual courses are lifetime access - there are no limits on time to watch or rewatch.
Cinema Camera Guides
Detailed Canon Cinema EOS instructional videos.

Cinematography Craft
Courses on the many aspects of cinematography.
Industry Masterclasses
Indepth training on how to build, run and grow your film business and your career.
Film Project Blueprints
Technical guides on core techniques used in professional filmmaking.
Feature Film Courses
Bring an idea to life on the Big Screen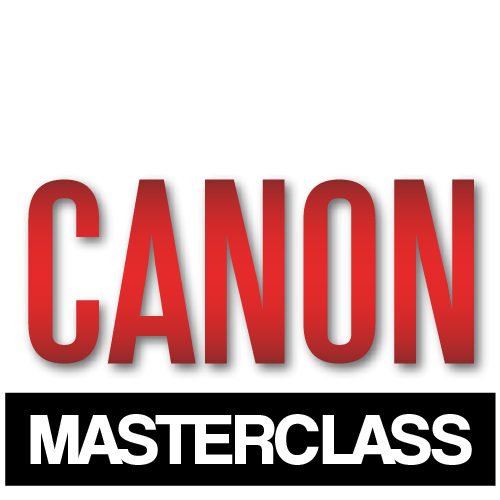 Training courses for the Canon Cinema EOS line of digital video cameras and the art of filmmaking.
Created with