There has never been a better time to be a Filmmaker.
You no longer need millions of dollars of gear and a huge crew to bring your stories to life.
Today, we have access to cameras and post-production technologies that 20 years ago would have seemed like science fiction.
It is not the lack of tools that are holding most people back, it is knowing how to use them.
Founded by Rubidium Wu in 2010, Crimson Engine is a creative production company focused on producing films, commercials, documentaries, motion graphics and branded content.
After sharing pieces of his filmmaking knowledge on a Youtube channel as a side project for a few years, Rubidium noticed the demand for more in-depth education, so has created this series of affordable online courses to help a new generation of filmmakers fast track the learning curve of the Canon Cinema line.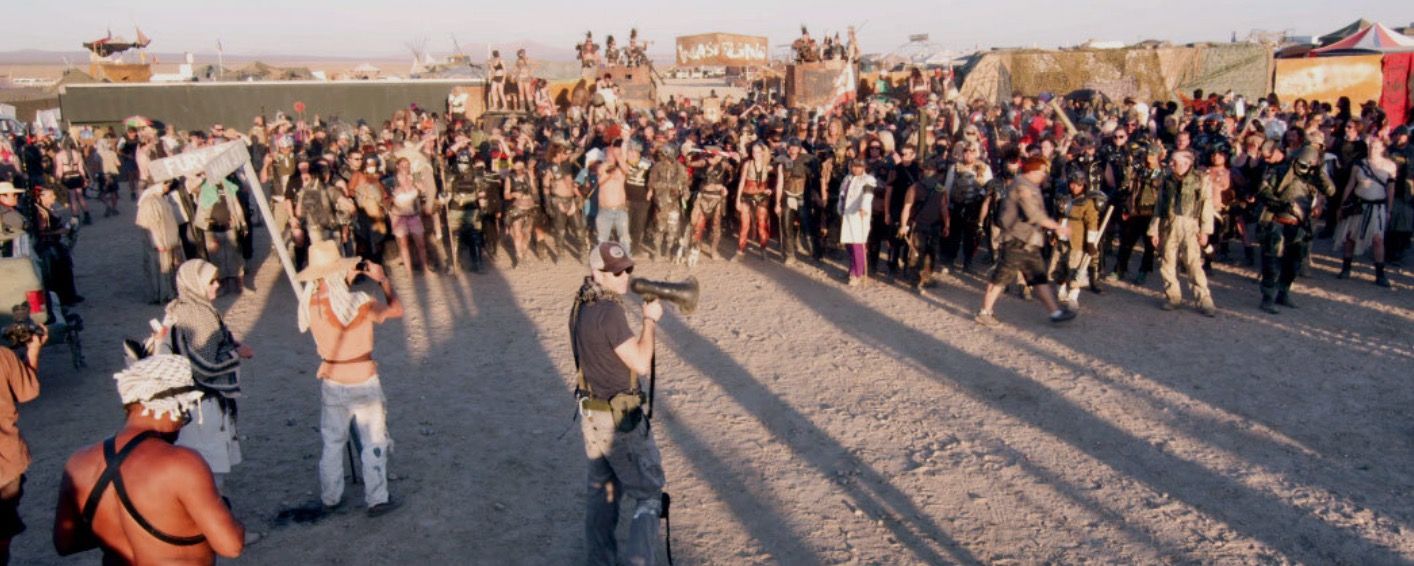 The Canon Cinema Ecosystem is Unique
Canon's Cinema EOS camera line up is unique in the cine camera world. In a single, compatible and unified camera system, you can grow from a student, to a professional, to an industry leader - taking everything you've learned from one camera and building upon it for the next step up.
R5C

C200 (& C200B)

C70

C300 (Mark III)

C500 (Mark II)
Make the most of your camera investment
Unleash your Canon cinema camera's potential, fast-track your knowledge and experience, hack the learning curve and instantly improve your filmmaking today!
Created with