Cinematic Lighting
Once you've mastered the camera, no one single factor effects the quality of your films as much as lighting.

In this course ,we'll cover light and lighting from fundamentals to advanced, and look at how lighting works in concert with blocking, set design and the camera to produce powerful images that tell the story.
Presented By


20 Videos

2 Hours of Instruction

PDF Booklet
"Cinematography is infinite in its possibilities... much more so than music or language."
Conrad Hall
"What's seemingly a simple thing can actually be the hardest to achieve."
Roger Deakins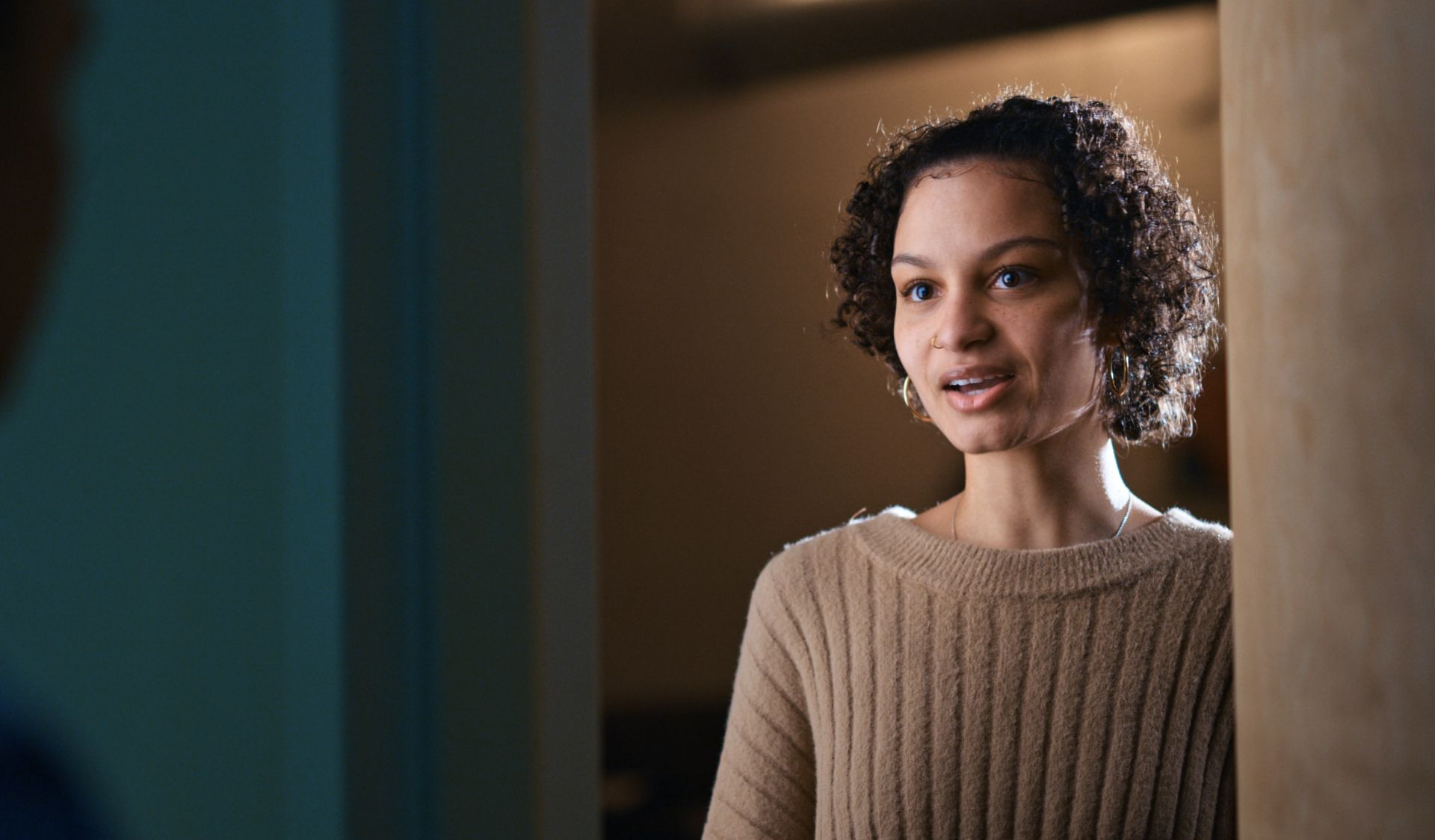 Gear
A list of the gear used in the above lessons.


Available as part of Canon Masterclass Unlimted Subscription
Created with