CANON filmmaking MASTERCLASS
Lens Selection
CANON MASTERCLASS
Choosing the Right Lens
Each kind and brand of lens has its own strengths and weaknesses. In this course, we'll look at Zoom vs Prime, Budget vs Premium, Autofocus vs Cine, and explain how you can find the right lens for your style of filming.
What is the Best Video Camera Lens?
Does a more expensive lens give a better image?

Are Cine lenses worth the cost?

Does it make sense to invest or Rent?

Can I make money from lenses?

Zoom application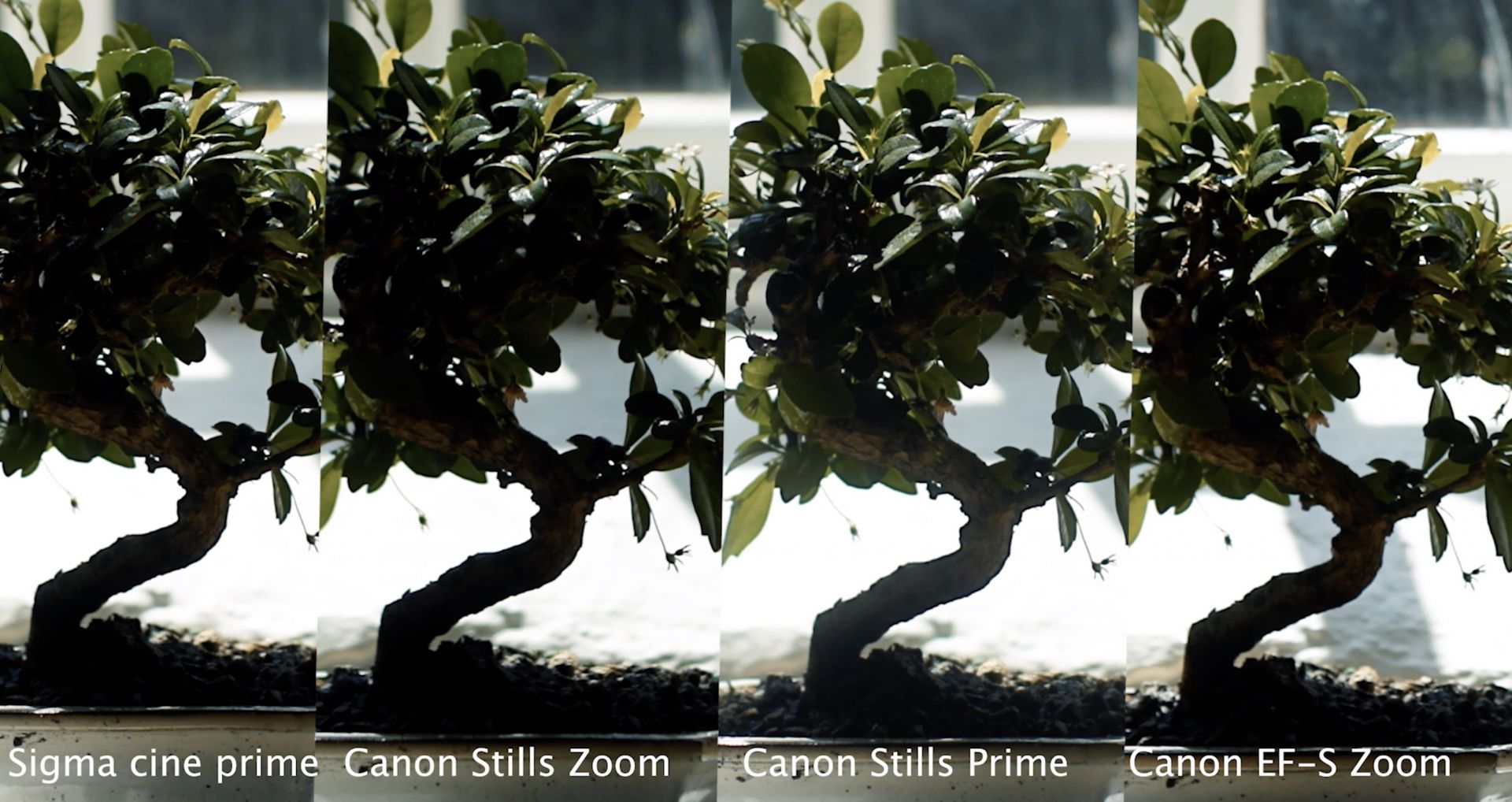 Meet the instructor
Rubidium Wu
Rubidium is a writer, director, producer and cinematographer. He has a been working as a professional filmmaker for the last 20 years. Rubidium has a love of film tech and thoroughly enjoys bringing his enthusiasm and knowledge of modern filmmaking tools to an education setting.
Created with