Join today
Natural Light Cinematography
Shooting outdoors is the great equaliser. Everyone has the same access to the sun and the sky - its up to the individual filmmaker to know how to get the best from the elements. This course covers how to read the environment and create powerful, well lit images no matter where in the world you find yourself.
9 videos

Over 1 hour of content

Covers a wide array of styles and genres

Learn how to get cinematic shots in any conditions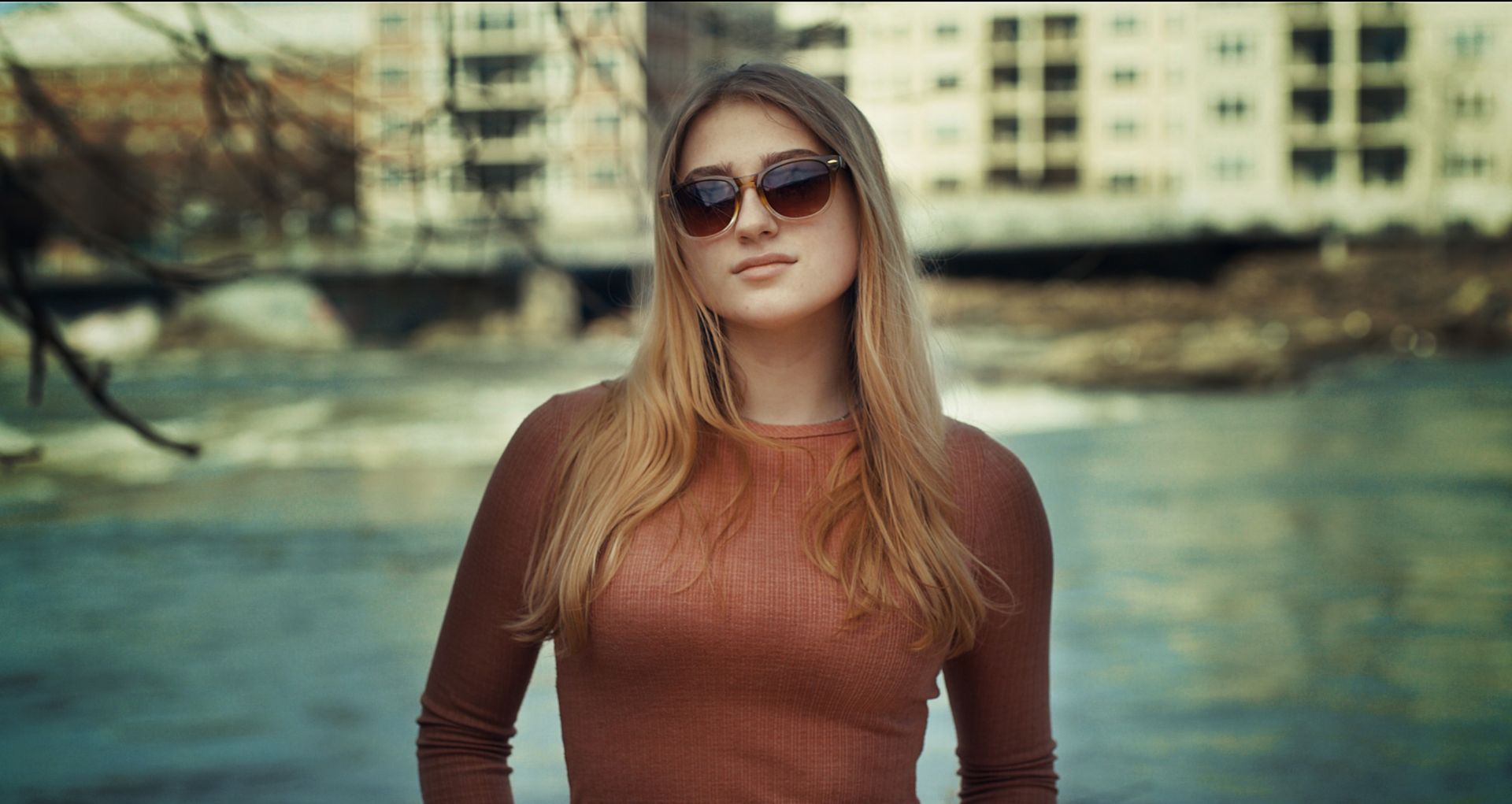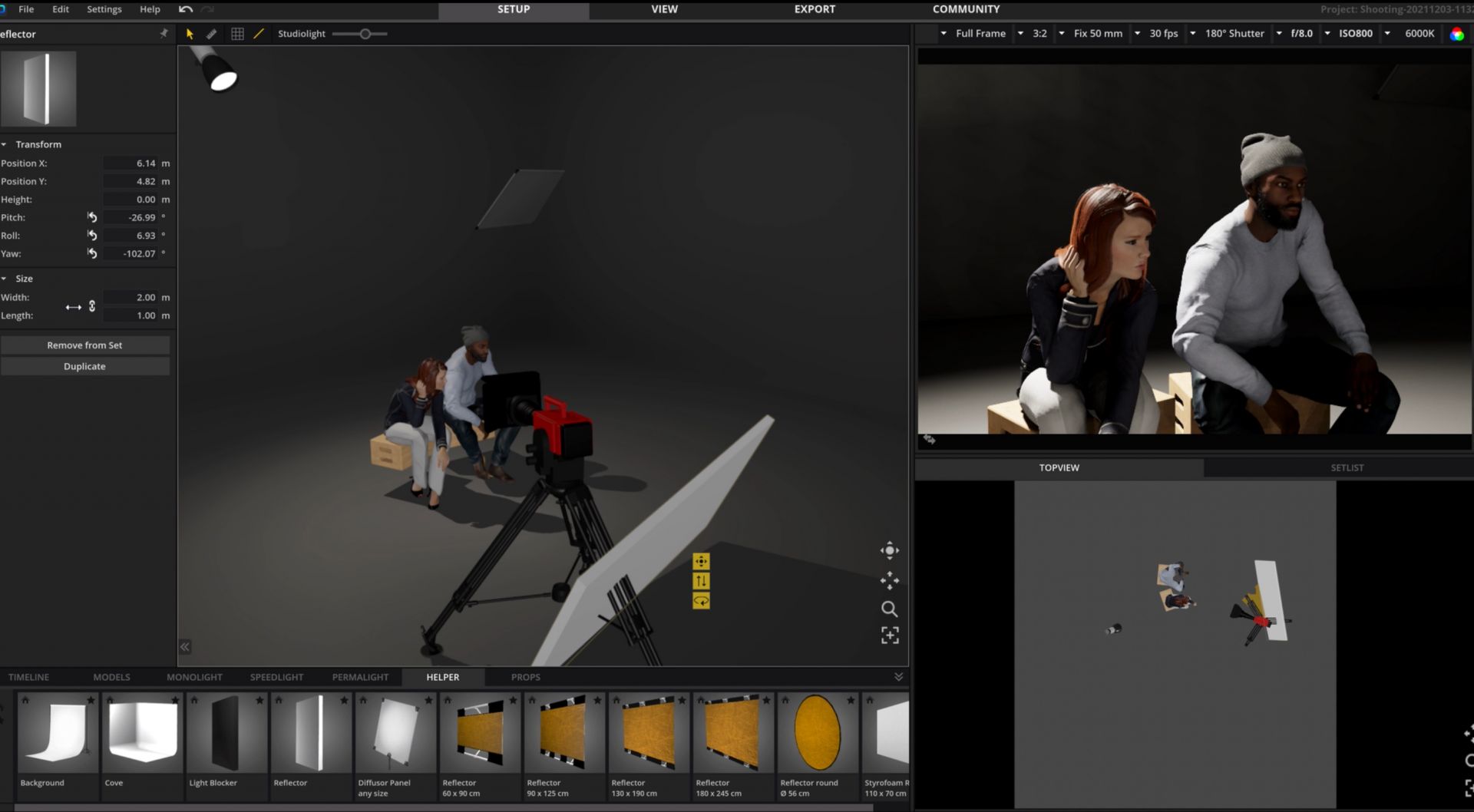 FREE WEBINAR!
Join us for a free 45 minute introductory webinar covering some of the most important aspects of the Canon Cinema ecosystem.
Created with