ONE OFFER TO RULE THEM ALL
The Canon Masterclass Showcase
All our courses in one amazing deal!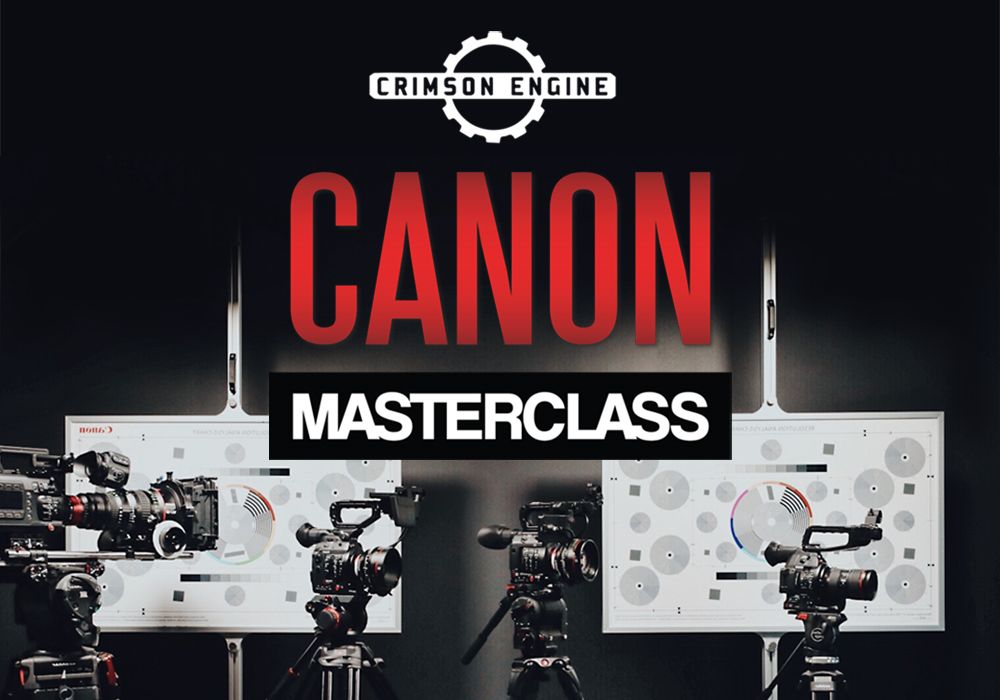 Courses included
Master the entire Canon Cinema Eco-System!
No matter which Canon camera you are using, you will be able to find what you need with over 15 hours of detailed training to refer to!
FREE WEBINAR!
Join us for a free 45 minute introductory webinar covering some of the most important aspects of the Canon Cinema ecosystem.
Created with