FREE CANON CINEMA EOS TRAINING!
Canon Cinema Masterclass Webinar
A free 45 minute webinar covering the most important training topics of the Canon cine system.
Profiles
Understanding variations of Canon C-LOG.
Exposure
Working with Canon's implementation of ISO.
Workflow
File transfer and color grading using Resolve.
CANON CINEMA CAMERA TUTORIALS
Mini-Masterclass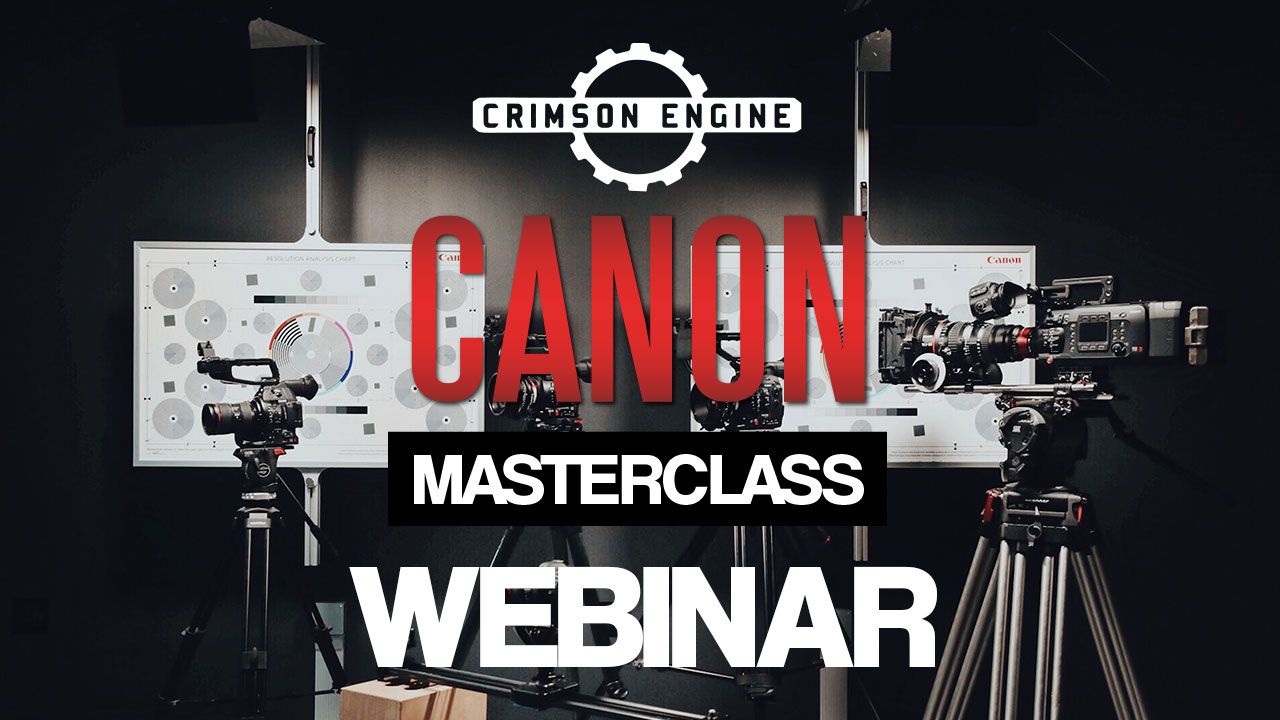 Have you purchased a Canon EOS Cinema Camera but found it's a bit harder to use than anticipated? Have you worked with other brand systems but have an upcoming project using Canon and need to translate your skills fast? Are you researching which cinema camera to buy to start your filmmaking journey? Then Canon Masterclass is for you!

This free webinar is a sneak-peak to our courses. It covers:

Reasons to choose the Canon ecosystem.
Understanding Canon C-LOG.
Working with Canon's implementation of ISO.
Rigging, screens and batteries.
File transfer & color grading using DaVinci Resolve.
FREE 45 MINUTE WEBINAR
Join Rubidium as he discusses the Canon Cinema EOS ecosystem and shares some of his key tips and tricks used in real-world professional filmmaking.
Meet the instructor
Rubidium Wu
Rubidium is a writer, director, producer and cinematographer. He has a been working as a professional filmmaker for the last 20 years. Rubidium has a love of film tech and thoroughly enjoys bringing his enthusiasm for modern filmmaking tools to an education setting.
Subscribe to
our

Newsletter and Save

$10

off your next course

Thank you!
Use Code 'FIRST10' at checkout
Created with